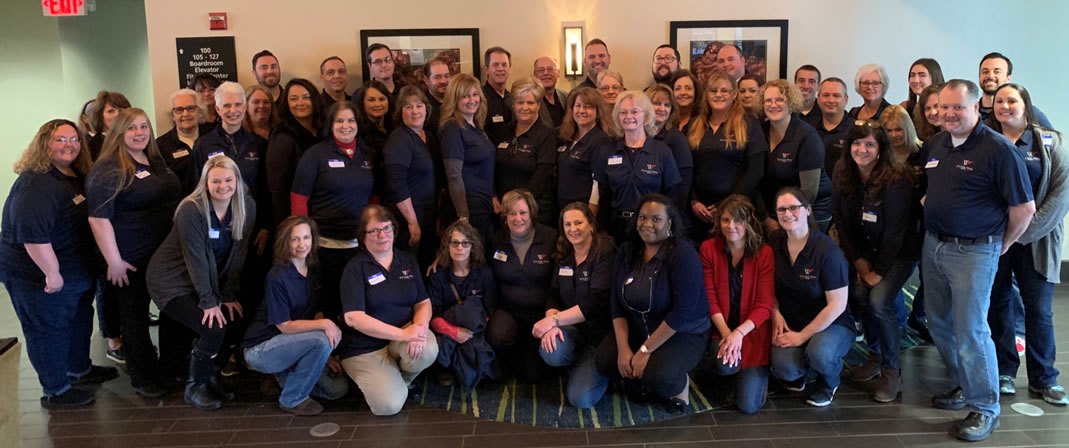 Our Mission
At William Penn Bank, we offer a broad array of products and services from a true community bank, delivered by people who know and support our community. We are here to make you feel at home.
Our goal is to make banking simple. Our Personal and Business Banking products offer convenient solutions to your financial needs. It's as simple as that. That's what banking is all about, right? That's why It Pays to Have a Great Bank Behind You!
Leadership Team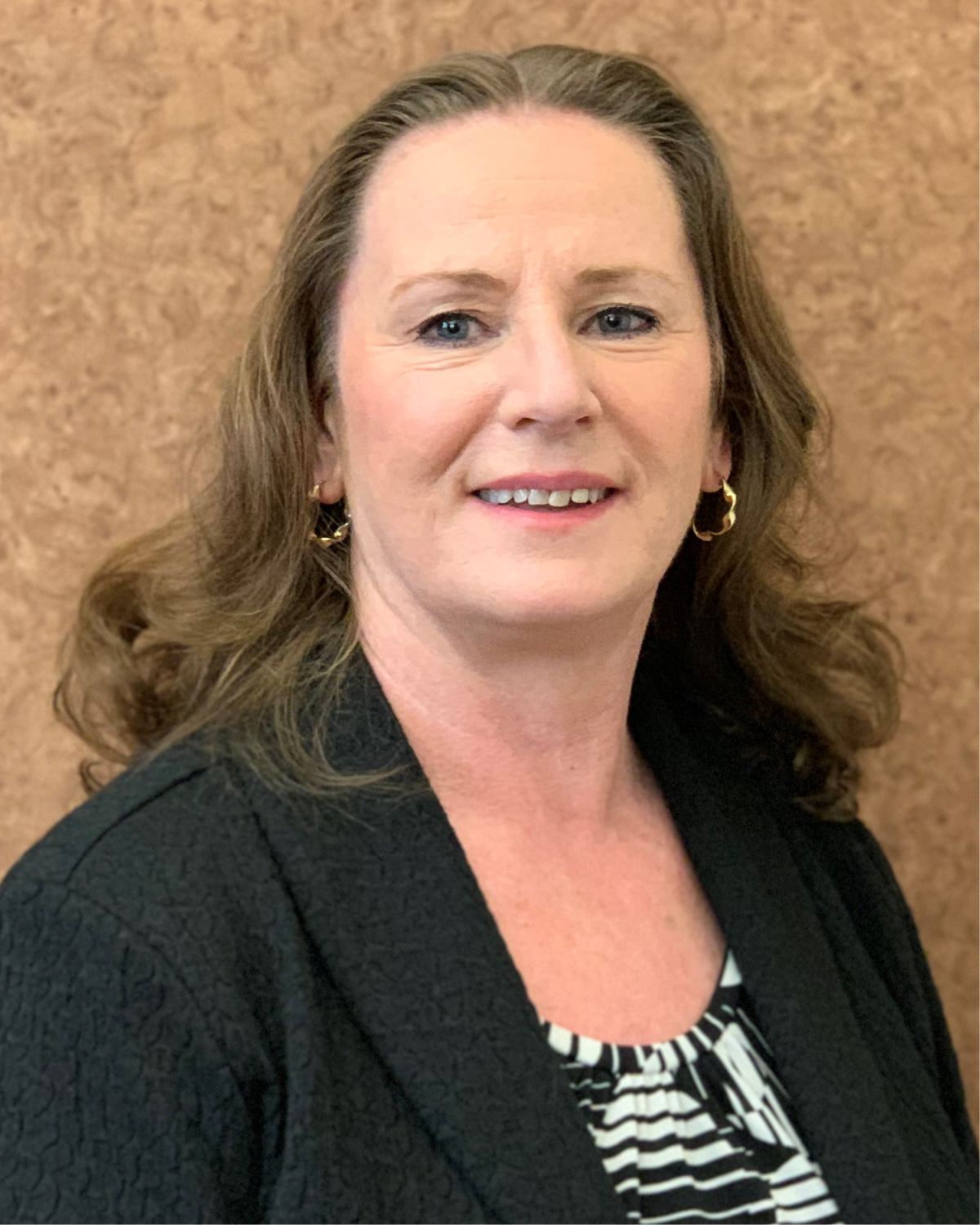 Patricia Dykes
Vice President
Deposit Operations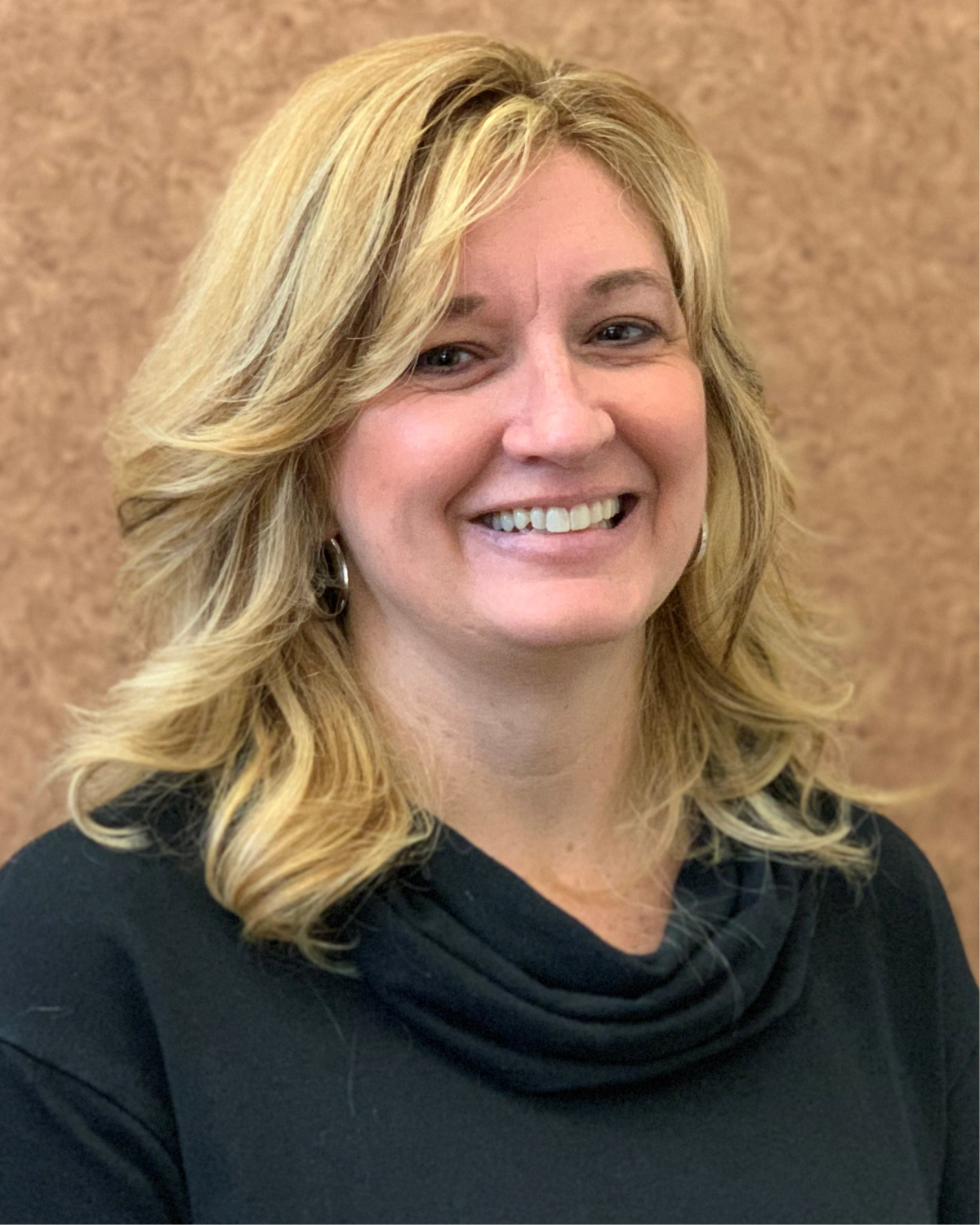 Robin L. Fadio
Vice President
Loan Servicing Manager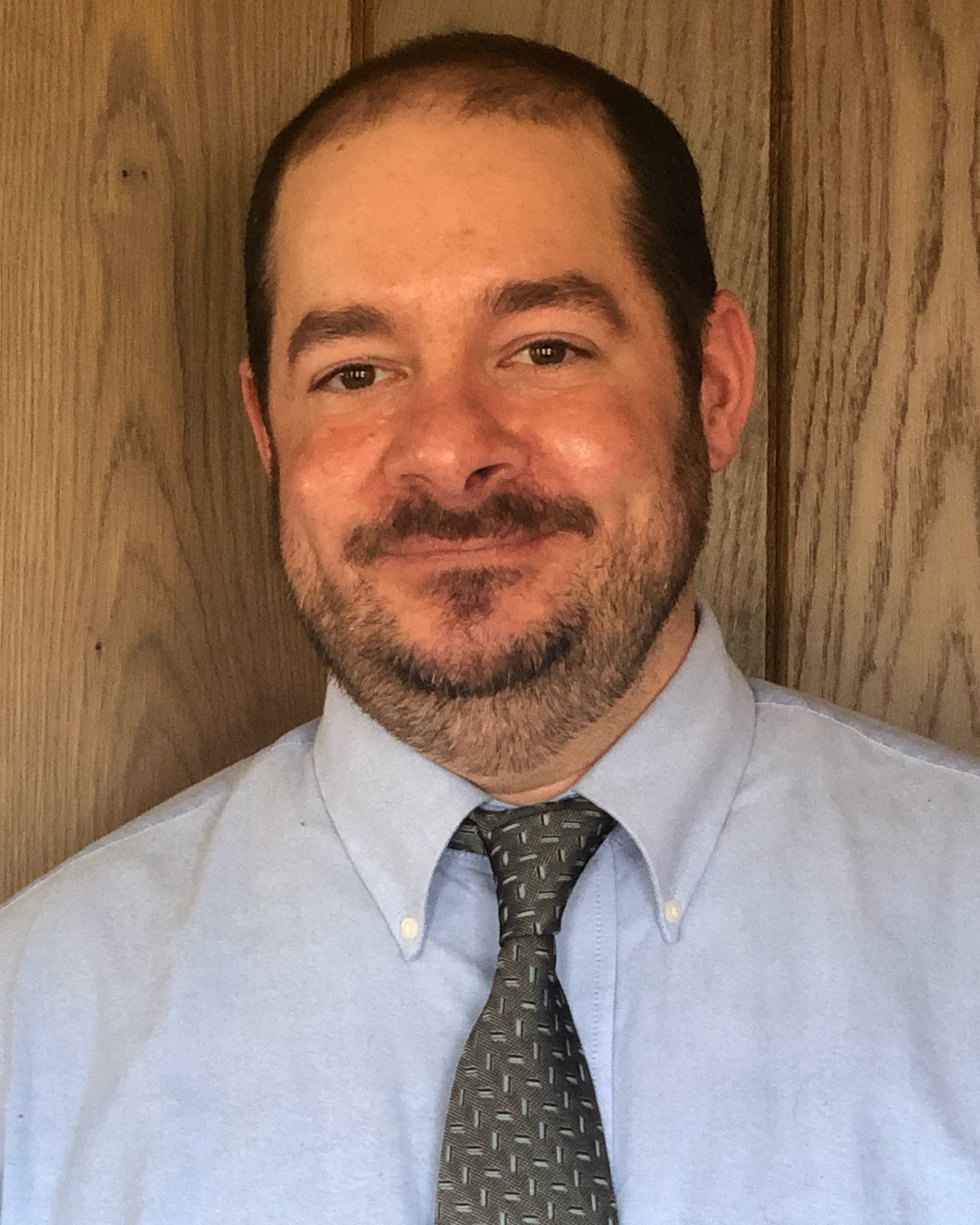 Steven Gillespie
Senior Vice President
Chief Compliance Officer
BSA Officer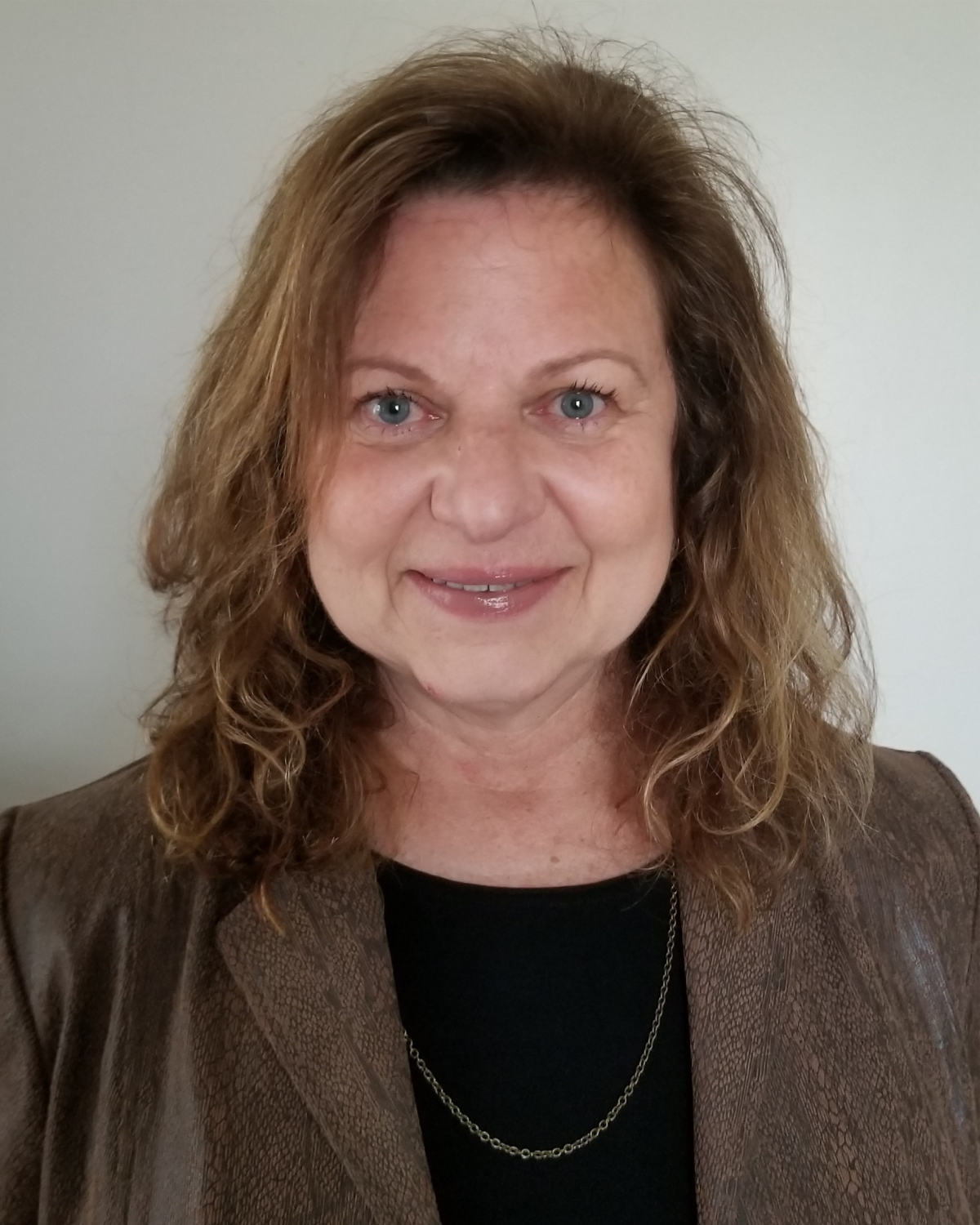 Michele Herzog
Vice President
Human Resources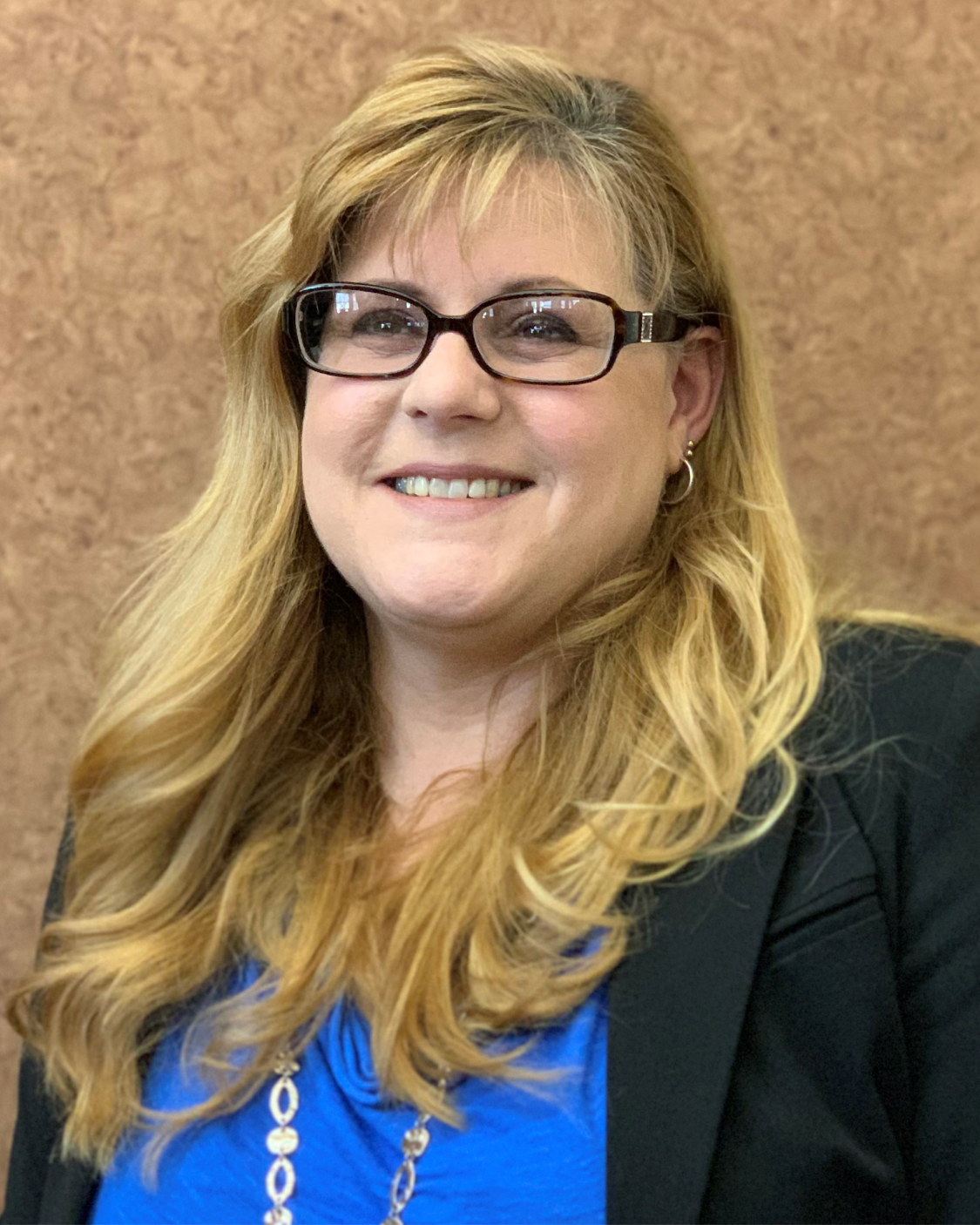 Karen Hunter
Vice President
Controller
Marie Ost
Vice President
Relationship Manager
Commercial Lending Team Pennsylvania
Tim Davis
Vice President
Commercial Lending
Bob Monk
Vice President
Commercial Lending
Rob Padfield
Vice President
Commercial Lending
Anthony Marino
Vice President
Commercial Lending
Phil Wessner
Vice President
Commercial Lending
Relationship Manager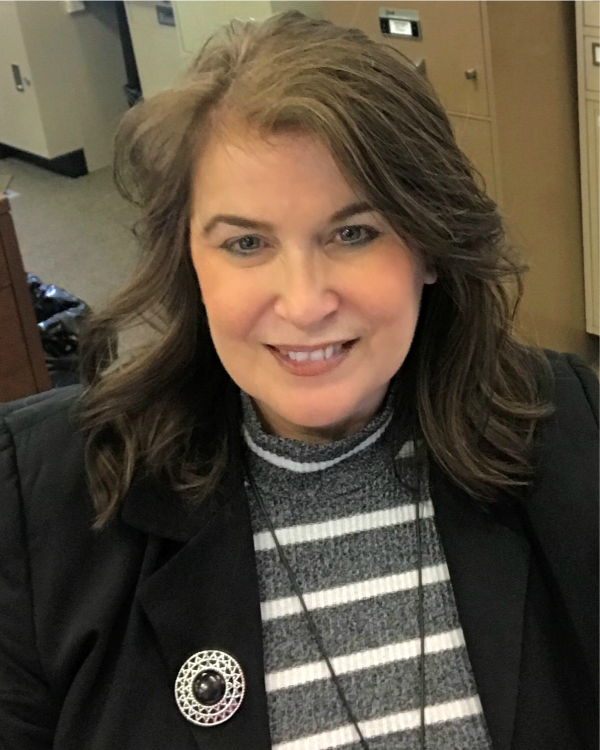 Dawn Day
Branch Manager
Richboro Office
Sean Ferguson
Branch Manager
Audubon Office
Gwen Losco
Branch Manager
Mt. Laurel Office
Nora Palumbi
Branch Manager
Pine Hill Office
Gretchen Rudloff
Branch Manager
Morrisville Office
Brett Raspanti
Branch Manager
Levittown Office
Board of Directors
William J. Feeney – Chairman
Kenneth J. Stephon – President & CEO
Craig Burton
D. Michael Carmody, Jr.
Charles Corcoran
Glenn Davis
William B. K. Parry, Jr.
Terry L. Sager
Vincent P. Sarubbi